We are Natch!
Many companies are making strides to protect the planet from plastic waste, we love and support this fully! For us, protecting the planet is important but it is also important to protect ourselves. So we've designed Natch to be a highly effective toothpaste that harnesses the natural superpowers of Mother Earth by relying on premium food-grade ingredients. By choosing Natch you are not only making a sustainable choice you are also taking a step towards a healthier lifestyle.

Natch Labs is the brainchild of Berlin founders Heber Gonzalez and Norbert Richard Meinike. With 30+ years of combined experience as entrepreneurs, we came together over a shared vision of revolutionizing the oral care industry. We are committed to our philosophy that your oral care is better without harsh ingredrients and that education is the key to inspire healthier buying choices.
Our Vision:
To challenge the norm in conventional oral care and inspire change for a healthier sustainable lifestyle.
The Early Days
In the summer of 2018, disappointed with the available options of toothpaste that were great tasting, sustainable, and healthy, Heber began experimenting. He chose all-natural ingredients from every corner of the globe that were not only effective, but healthy for you and for the planet. What started out as a hobby soon turned into a passion. After testing hundreds of different variations, he had crafted a unique toothpaste formula in the form of a tablet. And thus, the seed of Natch was planted.
In early 2020, Heber introduced his experimental toothpaste tabs to Norbert who was immediately hooked. Norbert loved the various flavors, organic ingredients, and the idea of a healthier alternative that doesn't come in a plastic tube. They decided to join forces to further improve and develop this new mutual passion into a game-changing product. This is how Natch Labs was born.
The NATCH concept is about changing mindsets towards a healthier and sustainable lifestyle. By educating people about the unnecessary harms of conventional products, Natch will revolutionize the way people think about not only toothpaste, but hopefully all self-care products.
We are glad you are on this journey with us!
-Heber & Norbert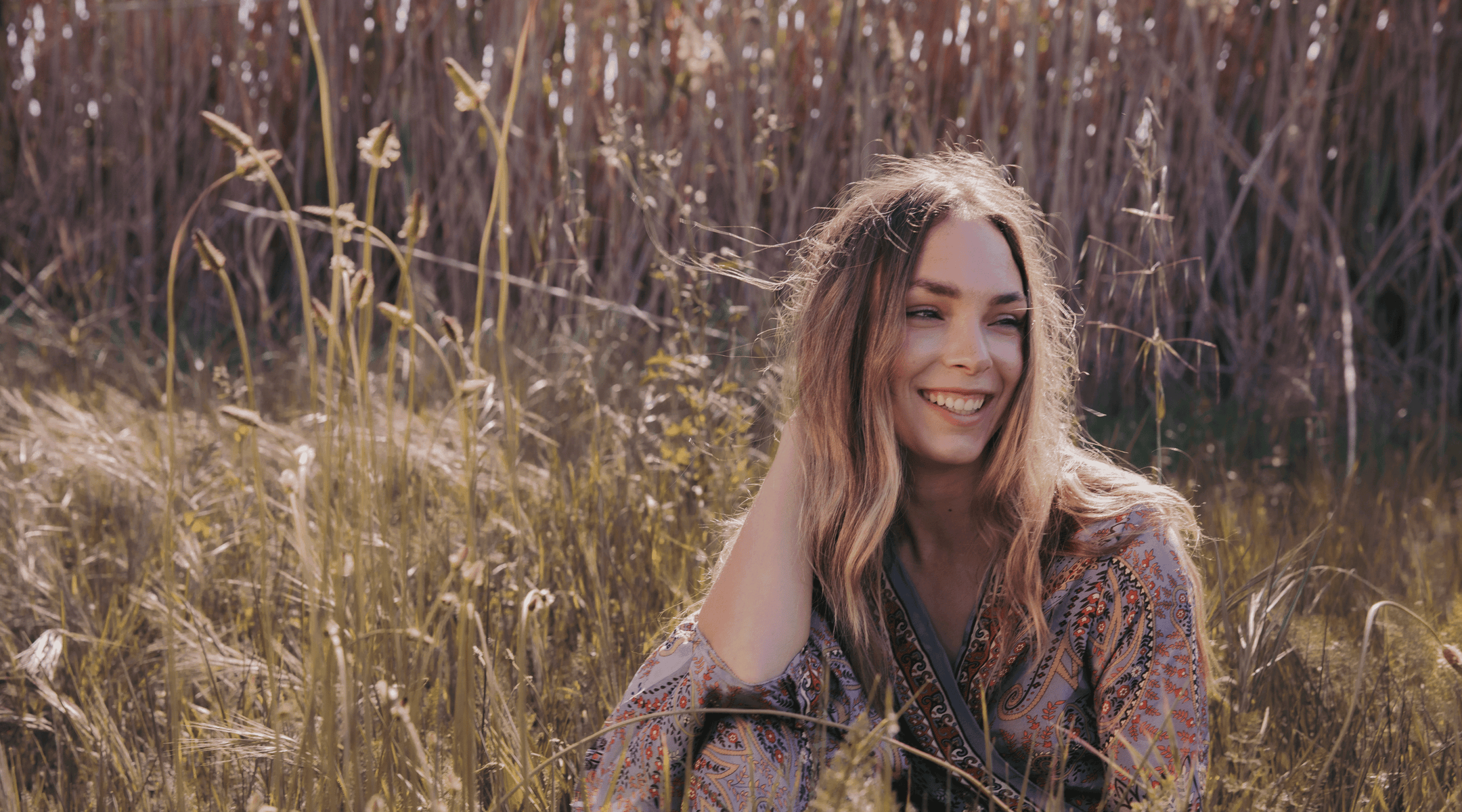 We use premium quality natural and organic ingredients most of which are classified as food grade.